All manner of Marine covers for yachts, boats, dinghies, ranging from the smallest, snuggest cockpit tonneau covers to large winter layup covers.
Sail Covers
Stackpacks
hatch & skylight covers
Berth & cockpit cushions
Specialist dingy covers
Tail bags, and Jockey seat bags
Full framed enclosures
Bimini tops
soft zip-on cockpit tents & awnings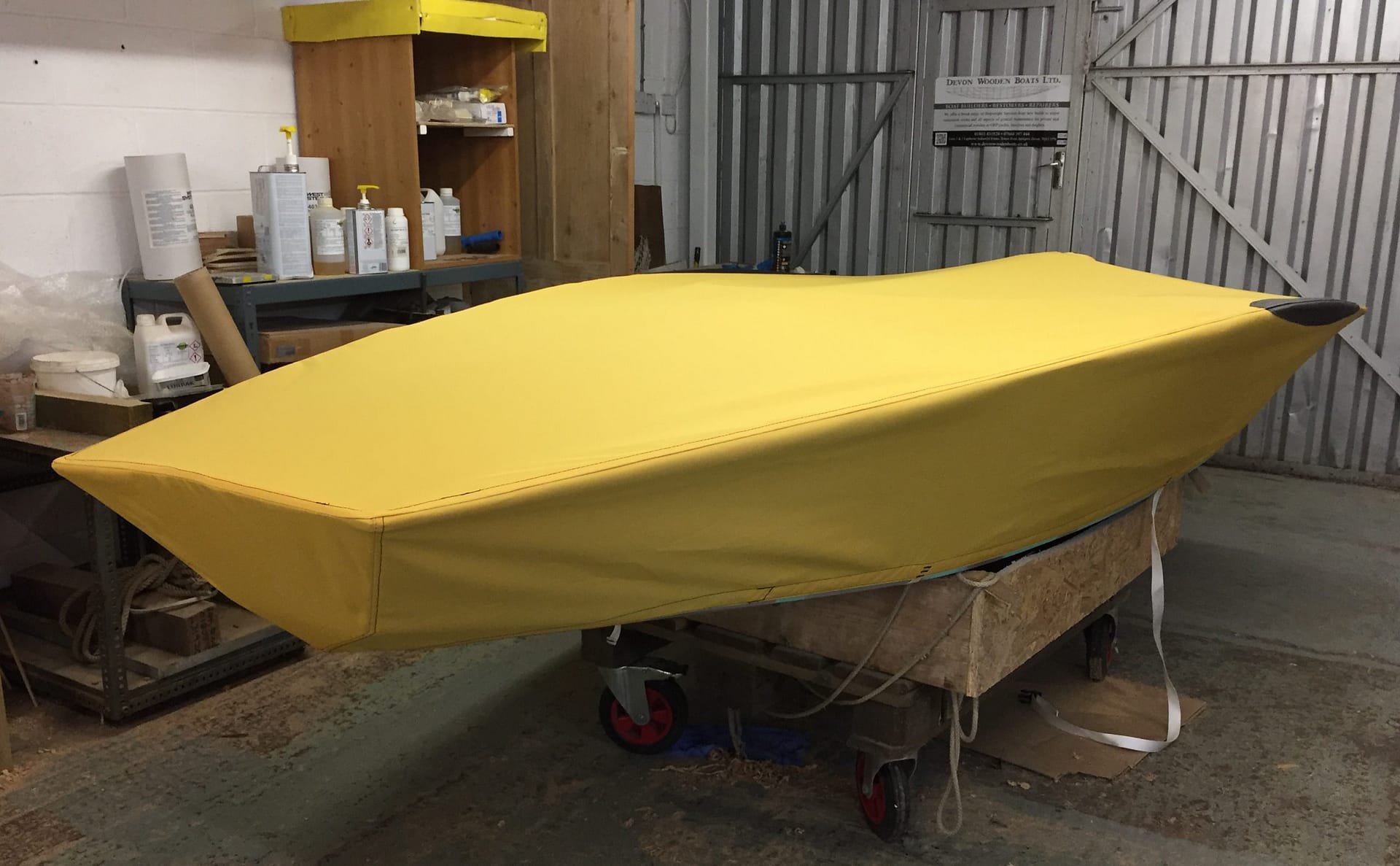 We excel in specialised Sprayhood design and specialist hoods, and re-covers of existing frame sets.

Whatever you have, from an old legacy Sprayhood to a new bare boat that needs a sharp new design, we can make solutions to inspire.
Other products include, but not limited to;
Boom tents
Winter covers
Mooring & Pontoon covers
Actually, anything for boats.
All products available in a full range of colours and appropriate materials.
What do you need? Please get in touch.