Privacy Policy
Terms of Business
FAQs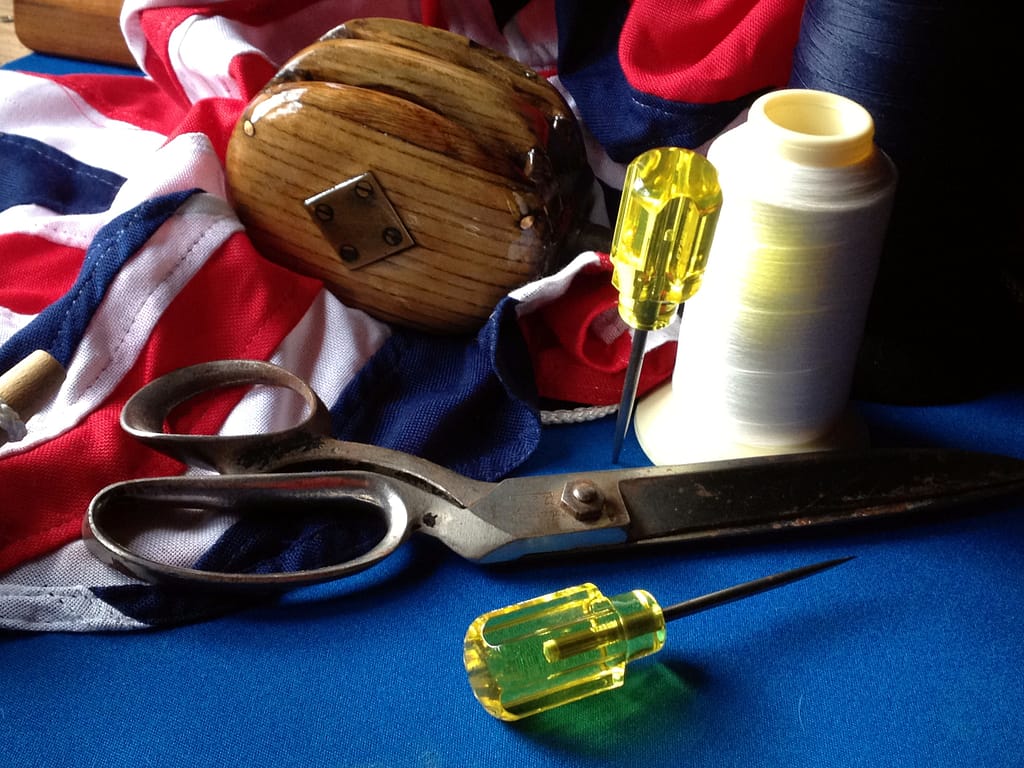 Privacy Policy
Pixie Marine Services, or connected individuals will never share or sell, or otherwise pass on client data or information with third parties.
We shall also take all reasonable steps to keep clients' and users' data secure. Any such data handled by third party software, such as website email and marketing forms is also treated with the same skepticism and should also fall within the general GDPR regulations.
Third party enquiries
Should someone express an interest in contacting one of our clients for any reason, we will contact that client first to gain permission to pass on the enquirer's interest.
Your continued use of this website assumes that clients and users of this site are happy with that.
Terms of Business
Pixie Marine Services will take all reasonable steps to ensure that clients' wishes are fulfilled in terms of design, completion and fulfilment of any order and contracts once entered into.
Weather & Pandemics, etc
We depend on having good weather to measure and pattern, especially during the winter. Thus, some delays to estimated delivery dates may be expected if we are held up by persistent bad weather. We take all reasonable steps to ensure that any delays are as short as possible.
We are also developing technological solutions to any such delays like bad weather to our measurement process.
Unusually in most of our cases, having to deal with pandemics is now, for the moment, part of our lives.
We take no responsibility for any delays caused by medical emergencies, pandemics, acts of terrorism, war (conventional or nuclear) or any other acts, variously described as either Acts of God, or 'force majeure'.
General Warranty
All work guaranteed for 2 years against defects in craftsmanship or materials.
Defects in vessel and craft construction (eg., voids in layup in GRP boats or rotten wood) are not the responsibility of Pixie Marine Services, and we assume the client and owner will have rectified any such defects before work commences.
We will endeavour at all times to fulfil Client requirements with the quality of our products.
Requirements prior to commencing work
Self-measurement forms
We take all reasonable steps to ensure that our measurements are accurate. For those providing their own measurements, either by using forms supplied by us, or by providing their own measurements, please check these are correct before commencement.
Mistakes are disappointing, annoying for everyone and expensive to correct, and we have to charge to re-cut and re-make any item supplied to incorrect measurements.
Remember the old adage;
"Measure twice – cut once".
Measuring fresh air…
Bluntly, we can't.
Please ensure that ALL bits of gear – Plotters, brackets, stanchions, outboard engines, etc., are in place on the boat BEFORE we arrive to pattern. If we arrive to pattern and vital bits of gear are missing, we will charge for a day's labour and travel if we have wasted a day.
(Looking at you, un-named schooner owner…)
Inevitably, these problems are caused by a communication breakdown between the client, a yard, an agent and ourselves, and we will endeavour to keep any such communications flowing freely.
Deposits & Ownership title
Orders are normally confirmed with a 50% deposit of the agreed price at commencement of the order. This is for materials and to cover costs incurred to that date.
All title to the goods and services resides with Pixie Marine Services until the final outstanding balance has been paid.